The Library holds over 15,000 volumes and among those are milestones of gastronomic literature.
These books prove that when it comes to food, there are a thousand and one stories worth telling.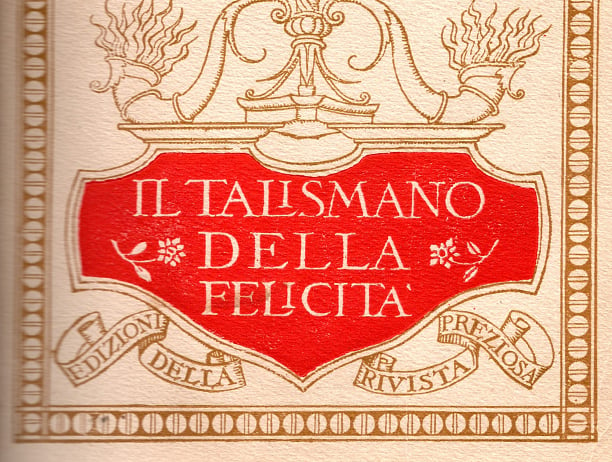 Books
Go
Info and services
Telefono:
+39 0521 264060
Apertura al Pubblico:
MONDAY working days 9 AM- 1 PM – ONLY UPON RESERVATION
Per accedere alla biblioteca:
Free, by appointment only by calling the number +39 0521/264060 or by sending an email from the CONTACTS page available on the website.
Please state your first and last name, a telephone number and the subject of your research or the books you would like to access.
Per il pubblico:
More than 14,000 publications on the subject of gastronomy. More than 70 periodicals on the subject of gastronomy out of print and current.
Online search, reading on site only.
Reproduction for personal use or for studies of only the bibliographic references available at the Library and Periodical Section, in compliance with copyright laws in force. Visitors can make photocopies, or digital reproduction with own means, or obtain HD reproductions upon written request from the Contacts page available from the website.