PIETRO LEEMANN: HIS "RESPONSIBLE CUISINE" IS EMOTIVE
"I chose this job instinctively, almost by hazard, although often one realizes that serendipity has a more precise and defined meaning"
"Life is a journey paced by the choices we make".
This starts our conversation with Pietro Leemann, a chef with years-long experience, the one who brought a Michelin star to a cuisine whose stars are fruits and vegetables.
His "JOIA" restaurant has just celebrated the 30th birthday, steadfast in its identity that, in the course of time, has solidified, matured and defined a life style. Chef Leemann does not just cook gourmet food, his cuisine stands on the edge of the thin line between deeply rooted beliefs and the need to express them.
And in fact, this is how Pietro Leemann's career started, with his need to give voice to an urgent thought, an action, an ideology. He came up from the ranks in the kitchens of big restaurants: there he absorbed techniques, methods and discipline. However, that was not enough for him. That was not him.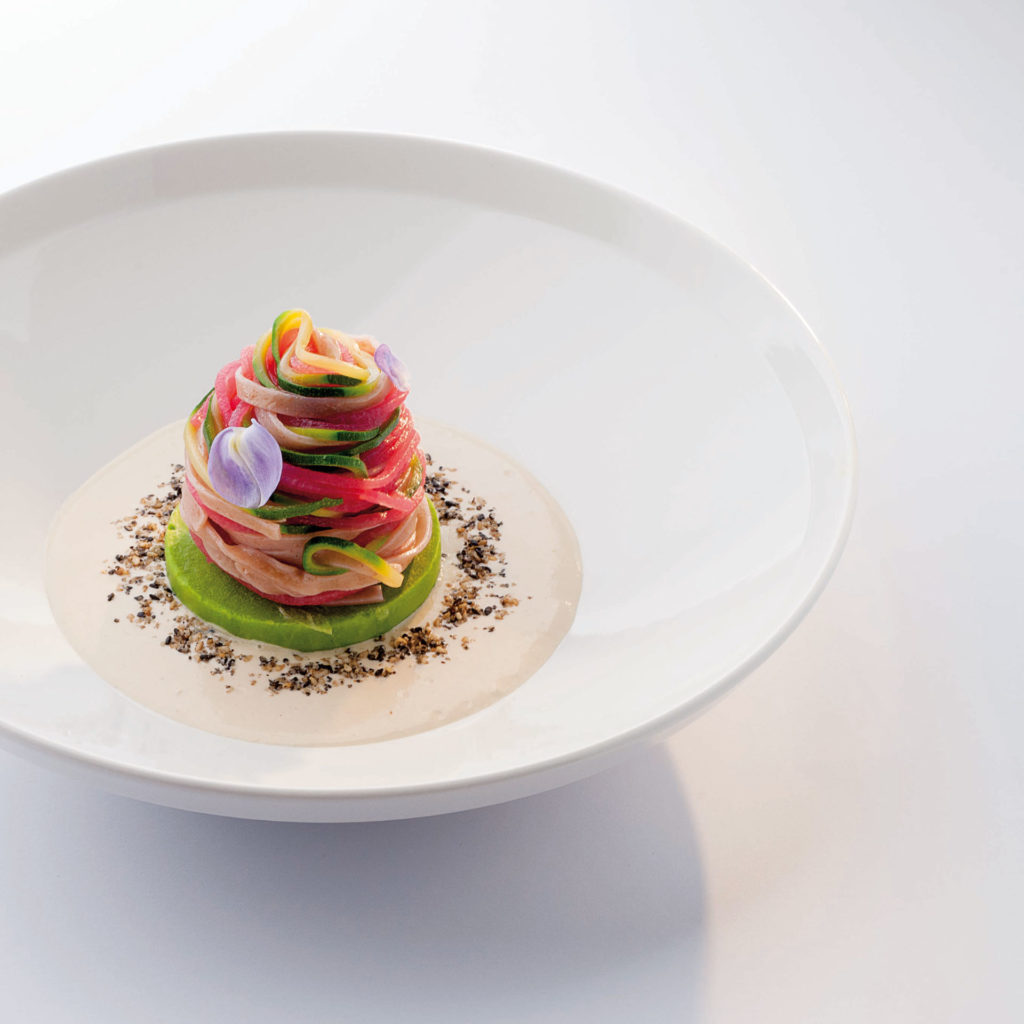 "I chose this job instinctively, almost by hazard, although often one realizes that serendipity has a more precise and defined meaning. What we do makes us who we are and the perspective we are heading towards that stirs us toward change. The secret is never settle down, always look for challenges, this is the only way to stay young. What used to happen in most restaurants, and it still goes on to this day, is to consider pleasing the customers as the essence of being chefs. The risk is slipping into indulgence and adding those sugar or fat elements, which are not healthy. Hedonism prevailed over a balanced diet, which, instead, was what I have been constantly searching for and I feel is a part of me".
From this started his career and a research that he has never stopped. He took a year-long sabbatical in Geneva to study vegetarian cuisine, and courses in philosophy and psychology, then he went to China and Japan. There he found two fascinating, inspiring cultures that captivated him and carried him away for their deep roots, the nuances and the delicacy.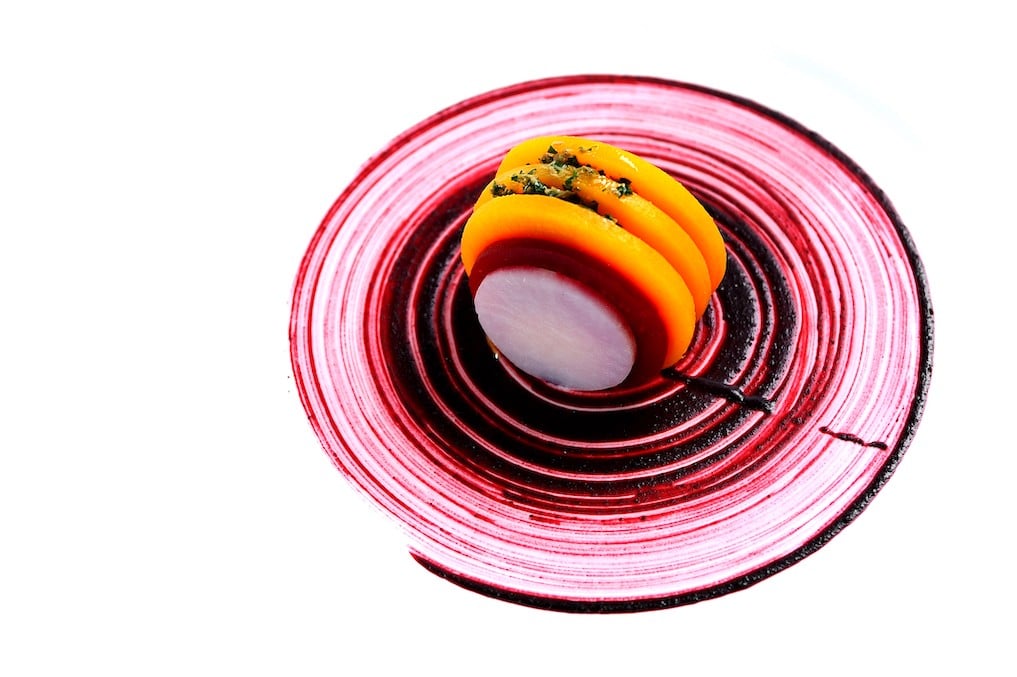 "Every cuisine reflects local needs and culture. These two facets go hand in hand: cuisine creates philosophy and philosophy creates cuisine, although at this time in history it seems that the latter is actually prevailing. I'd call it a paradox. In Taoism, in Zen philosophy, there is perfect assonance; food and philosophy have the same purpose. Nothing is done for its own sake. The goal is to better ourselves, to stay healthy. There is a discipline, an organized way to reach the purpose. I understood the correlation between being and doing; setting one, sets the other".
And this is the first real fil rouge that ties chef Leemann's thinking to his actions, his need to respect and enhance that natural balance that operates the cosmos. It is hard to condense an impulse that is integral part of his soul, which exudes the learned and decisive rigor of who is firmly convinced of having taken the correct route. The route that called on him.
This is the reason why at JOIA the cuisine and the menus realize his beliefs, in a way that goes beyond the classic concept of food preparation. They state his awareness, a strongly held position, an urge to express. In a single word: vocation.
"To me, becoming vegetarian has been a necessity, the need to follow what suits me".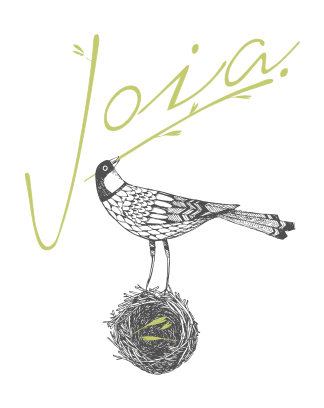 From his words and calm smile transpire the certainty of his ideas, the will to convey them and the desire to continue to talk about them through the creation of dishes that look like color palettes. There is no boredom, vegetables and fruits become polymorphic and appear under different guises, sometimes unexpected, the result of constantly evolving creative juice.
"Vegetarian cuisine is more fun to prepare, varied and creative. There are no limits. And on top of it, it's also sustainable, healthy and very tasty. This has made me feel in sync with what I believe is right".
And then the chef smiles. Perhaps at that moment he has a new image in mind on how to put together different ingredients.
"Inspiration is my way of thinking that becomes a dish, because in addition to emotions I want to convey thoughts".
We can call him a precursor, a man of courage, because he forged ahead in what later became his world with determination, but he also encountered difficulties and hardship. His urge is to create awareness, to speak with his colleagues and transmit to them the need to go back to the purity that only nature has.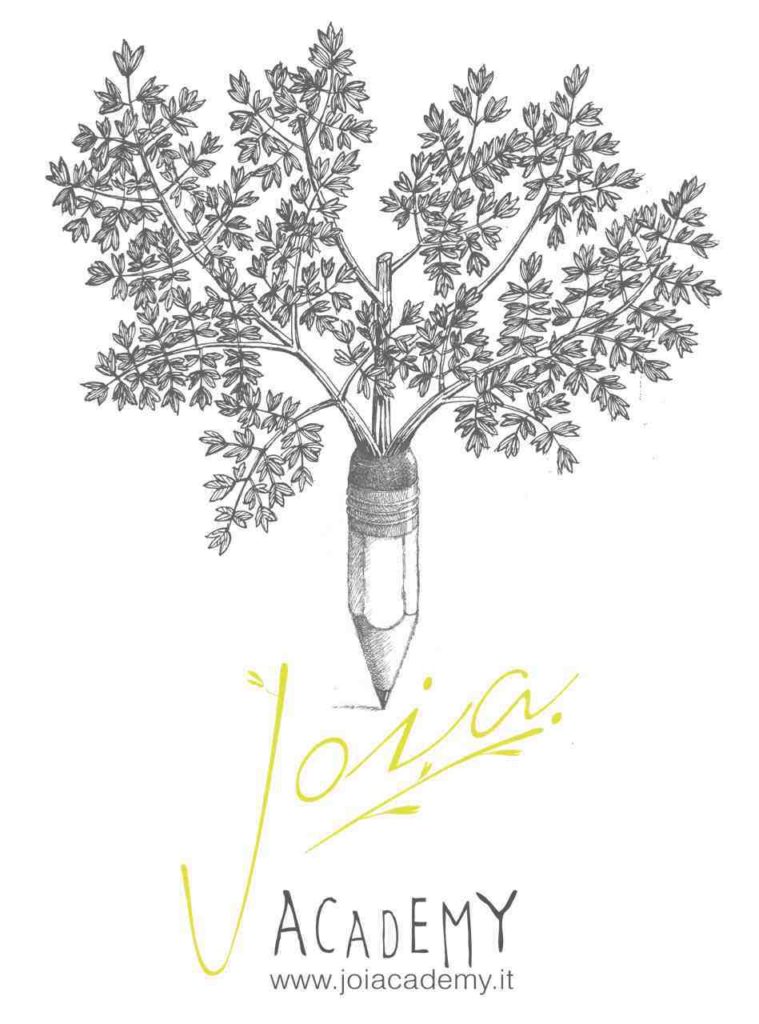 "Purity of nature is the recognizable element also in my cuisine, despite the fact that it is often complex to realize. The true power of food is indeed the evocation for purity to stay and persist".
There is a quest for uniqueness, niche and quality in the products. A tendency that begun at a young age for chef Leemann. He grew up surrounded by nature in the Swiss mountains, in a family that always considered food important. These still vivid memories connect him to his roots. The image of simplicity originated there, conveyed by that plate of pasta with sauce that only his mother knew how to make.
"Pasta smells of family for me, of sharing as a family, of special meals. It remains for me an essential food, as a Sunday meal is. Not by coincidence, Sunday is the day of wheat".
Thinking back to childhood, the importance of memories comes back strong. As the Madeleine for Proust, what all of us look for is the memory of a taste, the one that conjures up serenity and wellbeing.
By Chiara Marando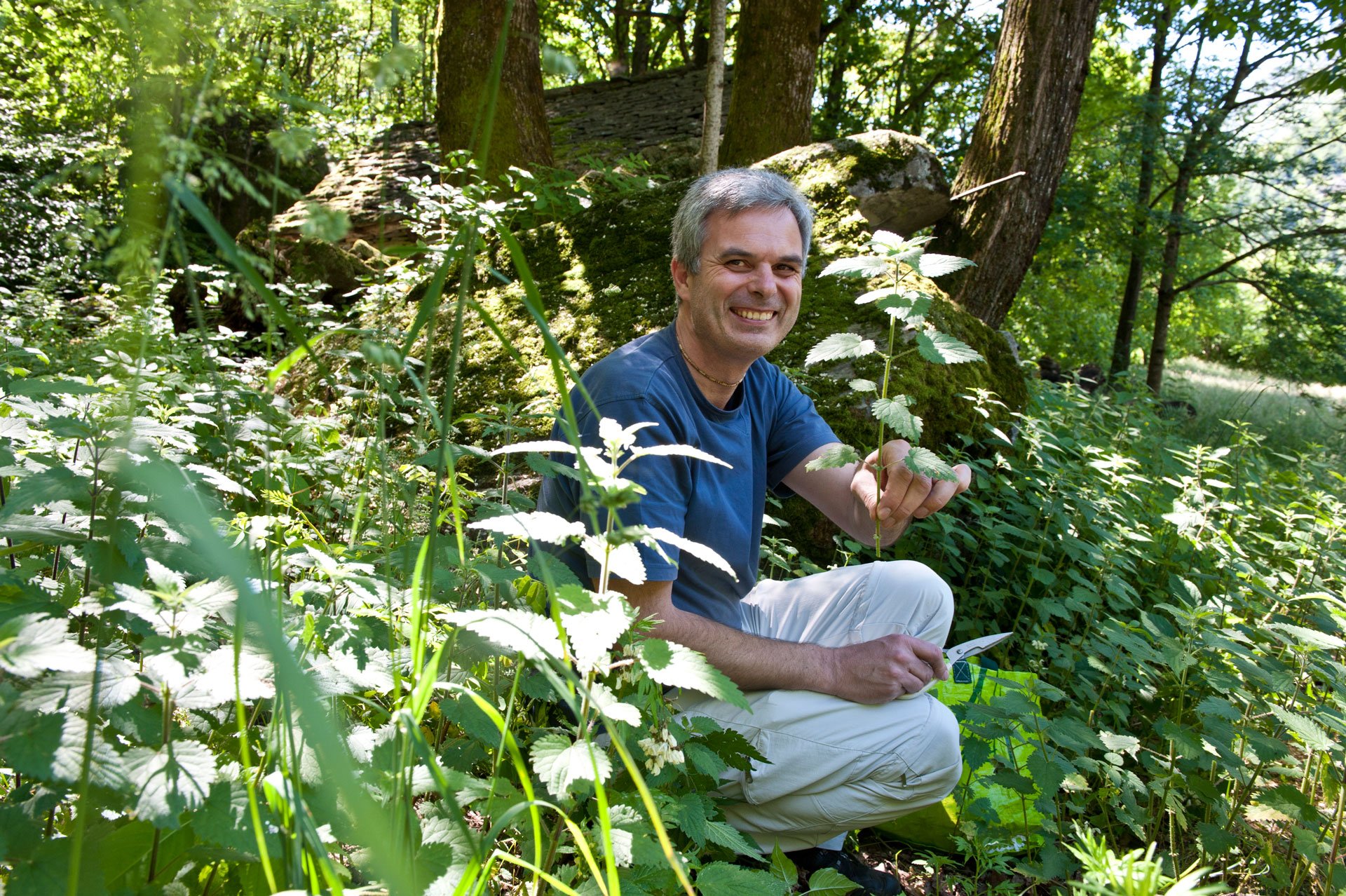 "The secret is never settle down, always look for challenges, this is the only way to stay young"