ROBERTO ROSSI AND HIS "PARADOX" CUISINE
"Three or four years ago we decided that the restaurant should do the shopping in the vegetable garden"
For him cuisine has always been passion, the tangible form of a need to express that has turned into a profession, but also a colourful and vital harmony that is often covered by an unexpected and unique simplicity: Roberto Rossi is like his culinary art, a clear and limpid word that is as sharp as his Tuscan accent; it is roughness and elegance, research without exaggeration, hospitality and refinement.
The son of farmers with a deep love for the land from which he has never departed and, in fact, has become his strength."I think my gift is understanding when a product is good – he explains with his lively manner whilst going about his daily routine in the kitchen where the vegetable garden "rules" – "Three or four years ago we decided that the restaurant should do the shopping in the vegetable garden, but I realised that was not the right perspective – Chef Rossi continues – it is the vegetable garden that rules the menu. I cannot decide when the salad is ready, so we will put it on the menu at the right time".
And his restaurant "Silene", in Grosseto, embodies this tie with nature, it talks about the contrast between the wisdom without frills of country life and the refinement of carefully prepared cuisine, that evolves whilst remaining faithful to the tradition of a land thriving with gastronomic excellences.
"I've been lucky enough to live in a region that is rich in culture and also in food and wine; I have grown up with this strong tie. I started working at 14 when Maurizio, the son of the lady who owned the Silene restaurant at the time, wanted to believe in me. He probably saw my potential, the spark that could grow and decided to push me to follow this path and bring out my talent".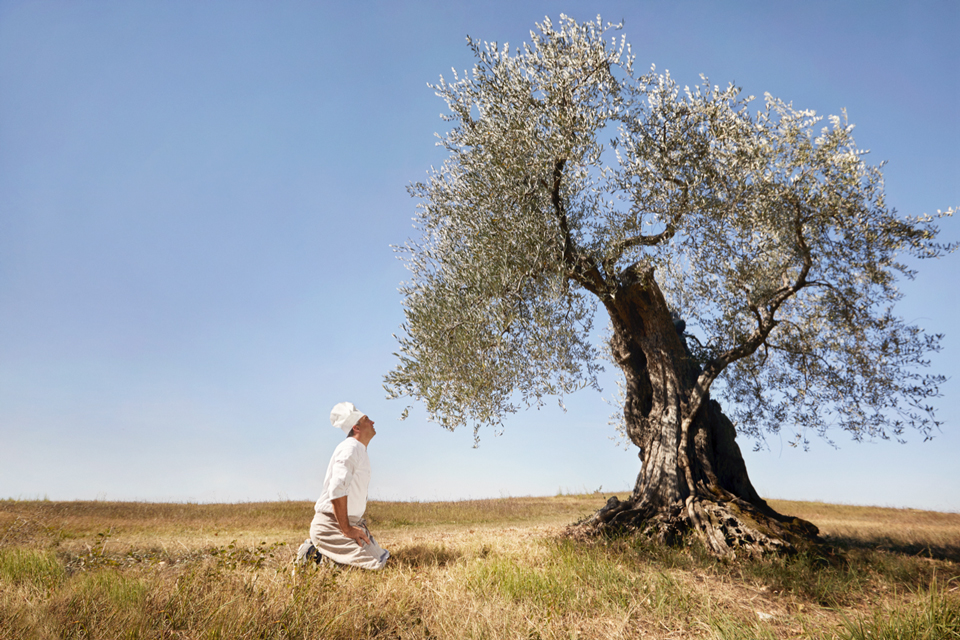 Today Roberto is a grown up, and since he began, the world of food has changed as has his Silene. Also the way in which he defines his growth journey is characterised by the colourful spirit that makes his style extremely personal: "Hard work is hard work. In Tuscany we have a saying to stress that people have to work hard to understand things the first time they are explained Then I studied and travelled but not spending a lot of time away with great masters, instead putting myself to the test and organising events".
Also his mother left an important mark: she taught him to respect food, not to waste it and to be thrifty. But most of all, she passed on the manual gestures of making egg pasta that in her hand was like a dance that can carry you awaùy.
Today, this space has been taken by Asia, his source of inspiration, where even the simplest of gestures are enhanced in eating and preparing. Every movement is poetry and respect for the action that takes place and the raw material to be processed.
"Let's take pasta, for example. For us it is certainly one of the most beautiful gestures ever, but it is also very natural; for Asian people instead it is an intimate and loving experience. We take pasta-making for granted, whereas they care for every detail".
And talking about making pasta, a gesture of pure pleasure that represents our being Italian, Chef Rossi describes how he interprets it as something delicate: "I try to touch and handle it as little as possible, to drain it at the right time and when rigorously "al dente". But also my way of preparing it has changed with time. In other words, at the beginning I blended flavours, whereas now I have realised that pasta must be one with the sauce".
It was 1992, to be precise August 2, when Roberto Rossi took up the reins of Silene introducing his philosophy of minimalist and essential cuisine, where ideas for dishes come out by combining well known ingredients with some that have never been tried before. These attempts combine raw materials, seasonality and feelings driven by a concept that has turned into a dogma for the chef: Paradox.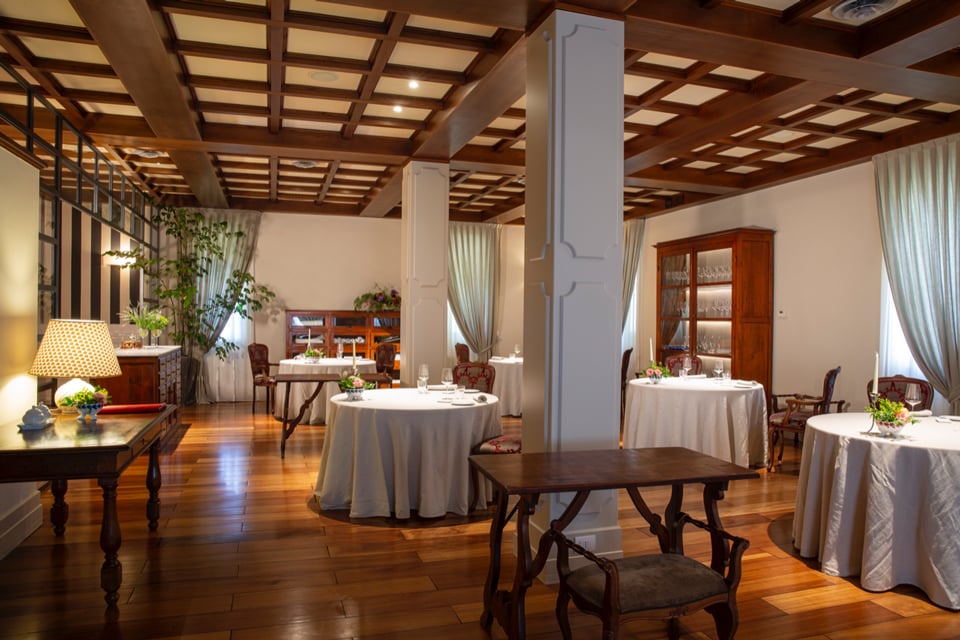 The curious and charming idea is to surprise customers through the pleasure triggered by a dish made with simple elements that catch them unprepared and leave them speechless. "We are so used to complexity, often exaggerated, that we are surprised by simple goodness. Hence the importance of paradox in my cuisine".
The same paradox that one finds when seeing the restaurant: sober elegance inside, and almost a visual slap outside, left at the mercy of the passing of time.
"One of the most beautiful things you can offer your customers is paradox paired with details".
By Chiara Marando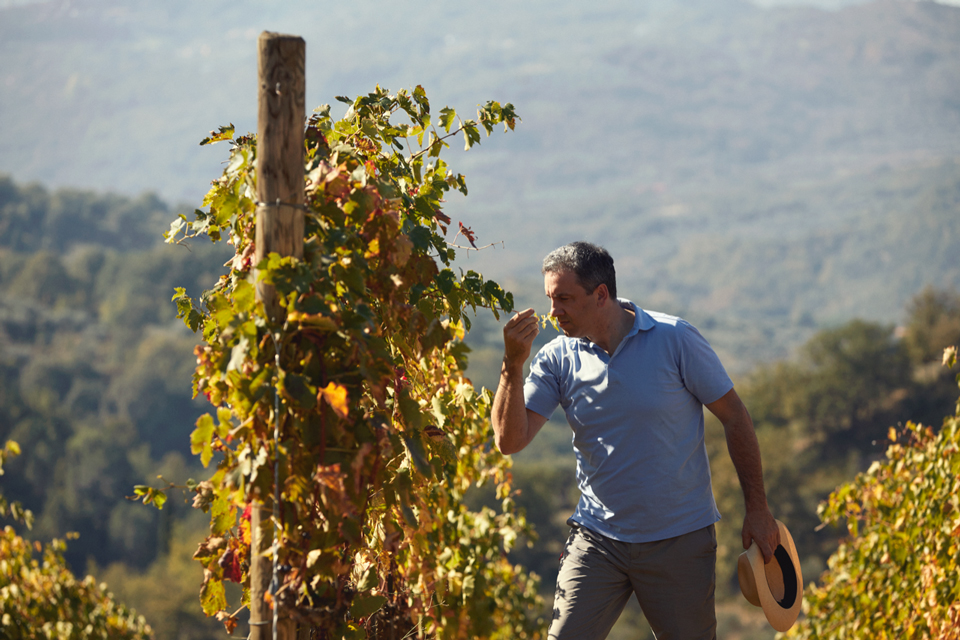 "In other words, at the beginning I blended flavours, whereas now I have realised that pasta must be one with the sauce"